Inspiring Schroders,
Global Asset Management Company
Merx Construction Management continues to deliver inspiring workplace projects in Hong Kong with Schroders. 
One of the world's leading international specialist asset management institutions with offices across 27 countries, Schroders is currently operating one of the largest global networks of any dedicated asset management company. Schroders boasts a strong presence in the Asia Pacific region with more than 700 employees, across the cities of Singapore, Sydney, Beijing, Jakarta, Mumbai, Seoul, Shanghai, Taipei, Tokyo, and Hong Kong.
Having previously delivered Schroders's Singapore office in 2016, Merx was appointed again to deliver the Hong Kong office fit-out project. On top of core project scopes Project Management, Quantity Surveying, and Construction Administration, Merx handled the server room decommissioning and relocation. Working alongside the Merx team was Hassell for interior design and SA Projects as the main contractor.
Area Space:
22,700 square feet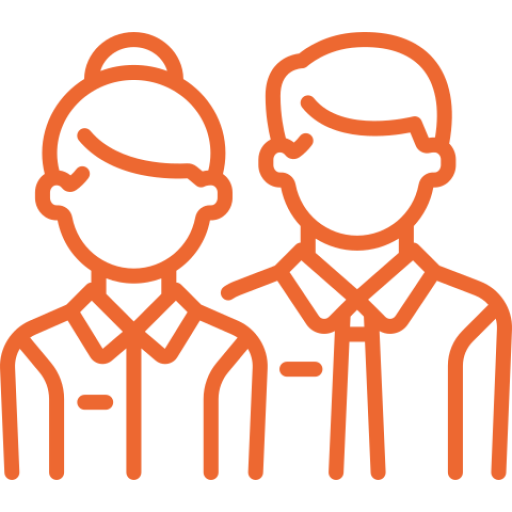 Employee Capacity:
190 and more
Spanning more than 22,700 sq. ft. with a headcount of more than 190 employees, the new office exuberates Schroders' corporate identity and key values. The workplace strategy aimed to deliver a modern and open working environment where employees are inspired to collaborate and share ideas. 
Combining workplace wellness with aesthetics, the office consisted of substantial space for sit-stand desk arrangements to all staff, with senior management having access to individual offices. In addition, this agile work environment approach helped Schroders enjoy close to 20% of saving on property costs.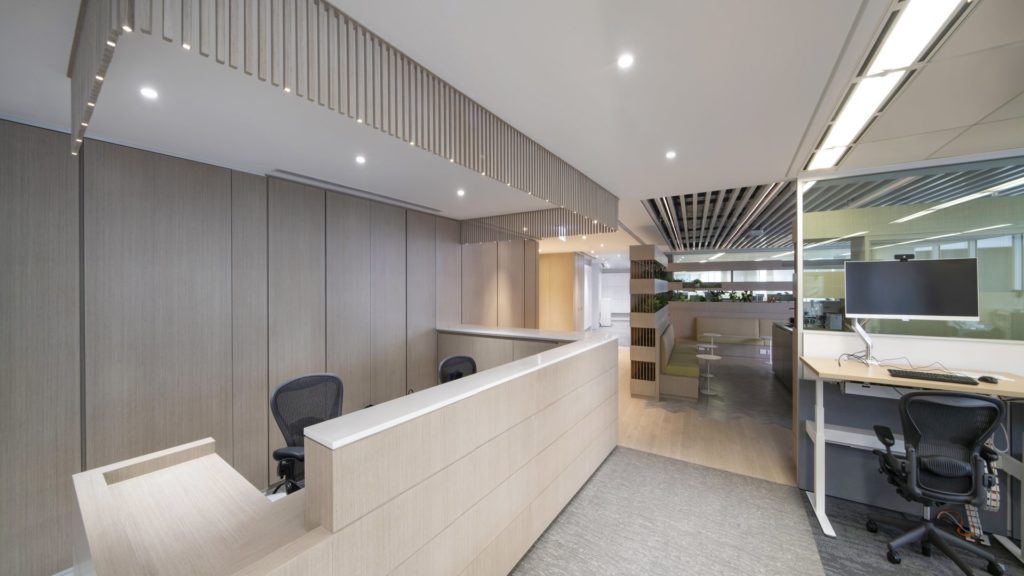 During the project delivery, the tight programme posed a challenge on the project. To overcome this, Merx implemented high touch communication points with all relevant parties and the clients. This not only ensured constant and efficient collaboration but also enable immediate agreement  from all parties when necessary.
In the face of budget constraints, the Merx team undertook multiple rounds of value engineering exercises to ensure alignment between the design and the client's intended budget. As a result, Merx was able to value engineered 4 million HKD worth of design for the client while maintaining the expected quality of work.
With a seamless combination of team collaboration, productivity, and efficiency, Merx is confident this inspiring new office will take Schroders' Hong Kong team to greater heights.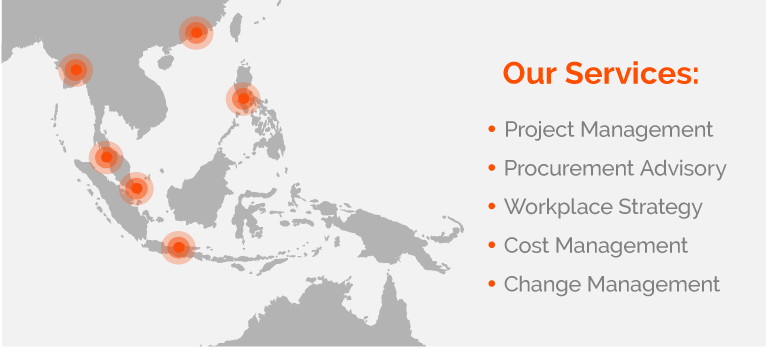 For information on the services that Merx provides or to discuss your office requirements please contact: