Merx Delivers Uber's new Singapore HQ
Uber's Asia Pacific (APAC) Regional Hub at Frasers Towers in Singapore has been proudly delivered by the Merx Project Management & Client Representation team. Uber, is a technology company, who provides peer-to-peer ridesharing, taxi cab, food delivery, bicycle-sharing services, and a transportation network company (TNC). Its headquarters is in San Francisco, California, with operations in 785 metropolitan areas worldwide.
Spanning 25,000 sqft with a capacity for more than 170, this new inspiring workplace reaffirms the company's commitment to its regional businesses. Uber values Singapore for its amazing talent hub and thriving start-up & tech community with plans to continue growing the local team.

Uber's APAC team was looking to refresh its external brand image in the regional hub with a vibrant, positive and forward-looking one-of-a-kind art piece. The theme was based on one of the global cultural norms – 'We celebrate differences'.
The idea celebrates the diversity of the Asia Pacific region – the people, places, different ways of moving around in cities and the amazing food culture, given that Uber's business spans across mobility sectors (electric bicycles, scooters, motorcycles, auto-rickshaws, cars, flying cars –Uber Elevate), and food.

As Uber's client representative, the Merx team worked closely with the appointed Design and Build Contractor, Wolf, and relevant stakeholders in realising project expectations.
Common collaboration spaces are all designed to feature a particular country in the region where Uber operates, namely: Japan, Taiwan, Korea, Philippines, Australia, and India. The creative input reflects the regional markets served by the APAC Headquarters.

Each space was specially crafted to represent the look and feel of each region by the designer. The 17 meeting rooms each bears the name of a place or food of the APAC region, such as Chilli Crab, Nasi Lemak, Raffles, Mee Pok, Chinatown, Xiao Long Bao, and Mount Faber to name a few. Colloquial names unique to each region were intentionally used to celebrate different cultures and increase relatability.
Savvy use of accent furniture smartly reflected each collaborative space's theme. The Japanese area had tatami mats and zen-inspired furniture, while the Indian area featured colourful dyed fabrics. Playful use of decor included oversized chopsticks and cable cars hung from the ceiling. 

Two graffiti artists were also engaged to do artwork (murals) on designated walls inside the office. The design intent behind these mural pieces is inspiring people to see themselves or their communities within the design, whilst also finding ways to showcase how Uber works in the various cities.
In-house cafeteria, Café Amoy, serves up breakfast and lunch in a comfy setting while staff can get their usual coffee fix and pantry runs.

The eventual design encapsulated all the features and requirements of an inspiring modern regional headquarters. With plans to hire locally and across the Asia Pacific, Uber is charted for continual growth.
The office launch has been extensively covered by local news and media:
The Merx team wishes Uber all the best in their new home.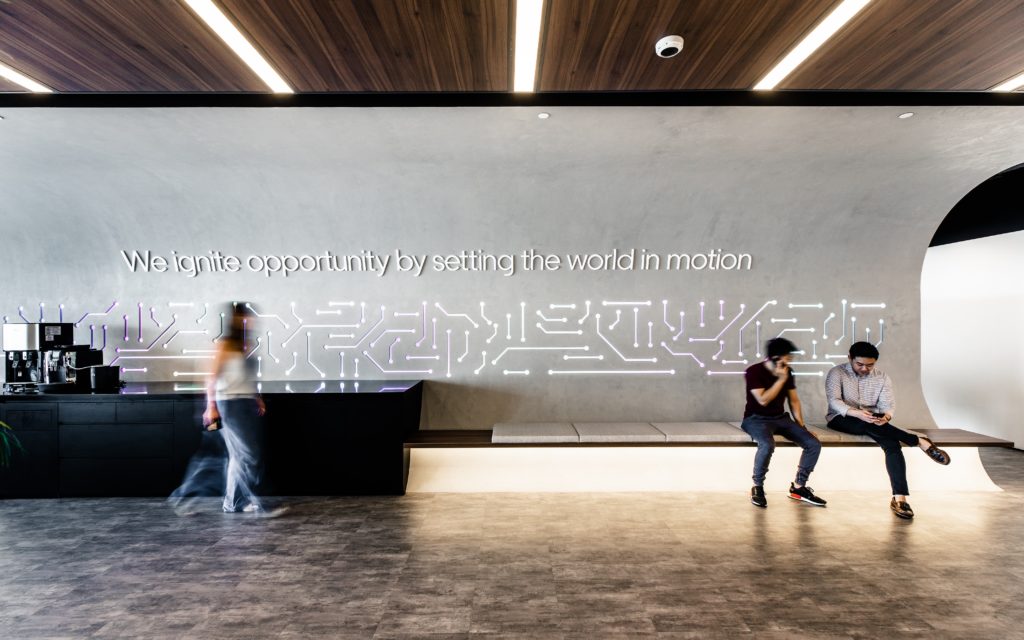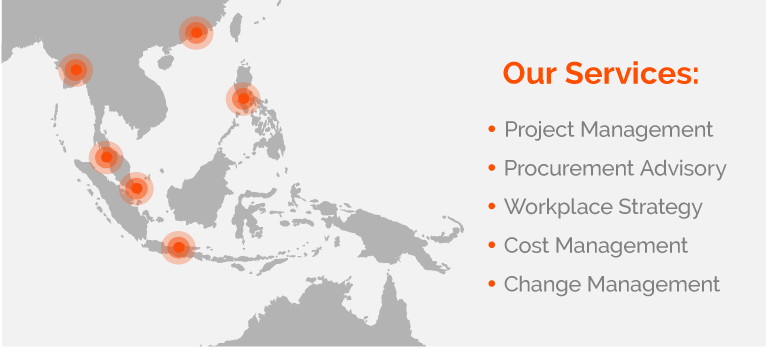 For information on the services that Merx provides or to discuss your office requirements please contact: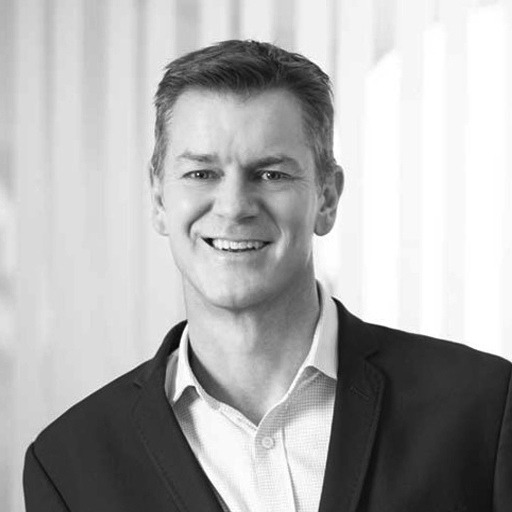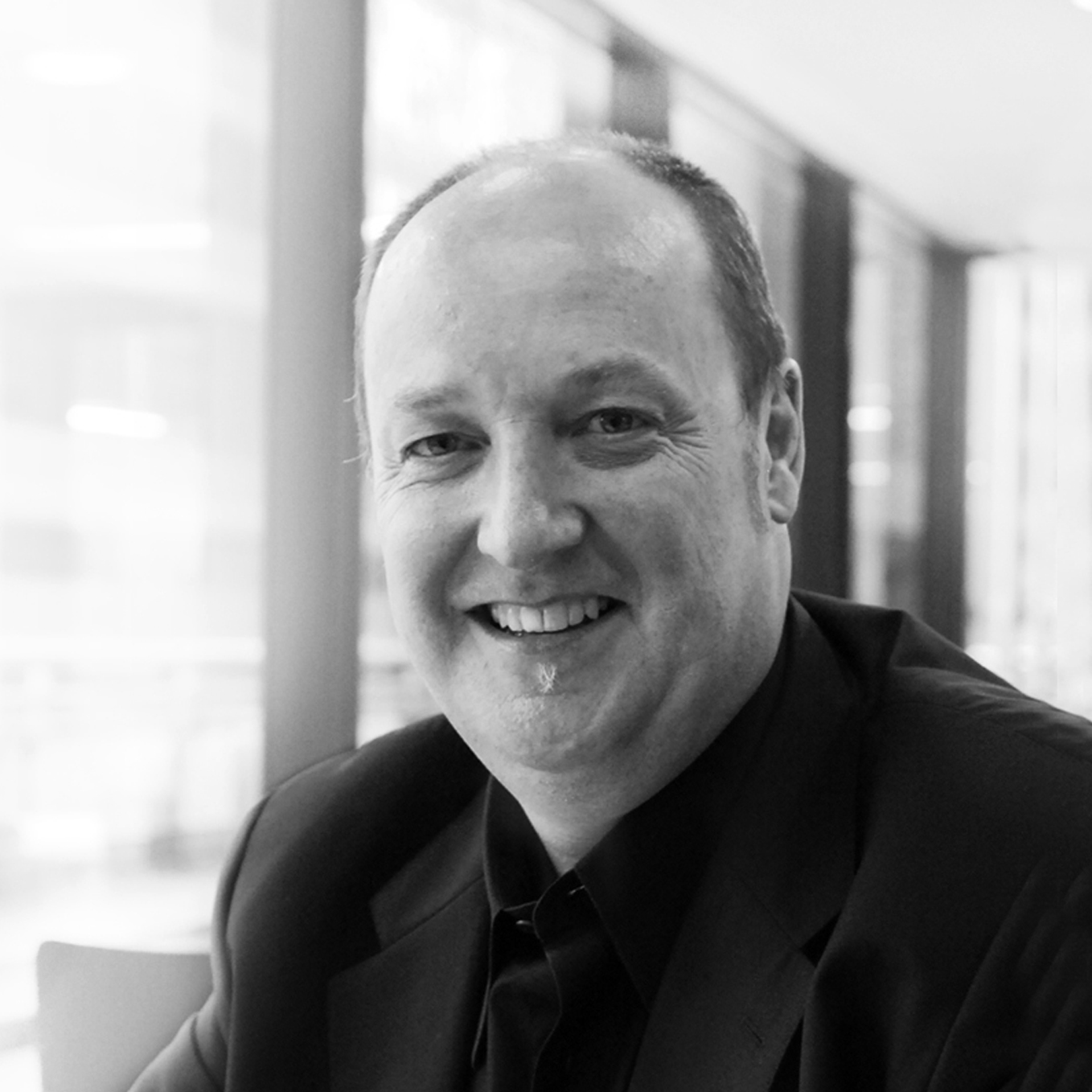 Paul Scroggie
Director Hong Kong, Macau and PRC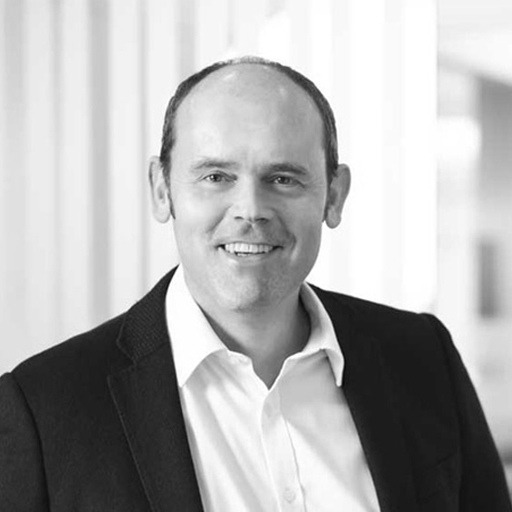 Colin Clark
Director Project Management Singapore and SEA