Merx Inspires Airbnb's new Singapore HQ
We are glad when Airbnb, one of the world's most exciting and fast growing brands, appointed Merx to deliver its new 28,000ft corporate base in Singapore's CBD. Leveraging on our expertise in strategic workspaces, the Merx team's goal was to build an inspiring space that embodies the culture of Airbnb and connects team members to one another.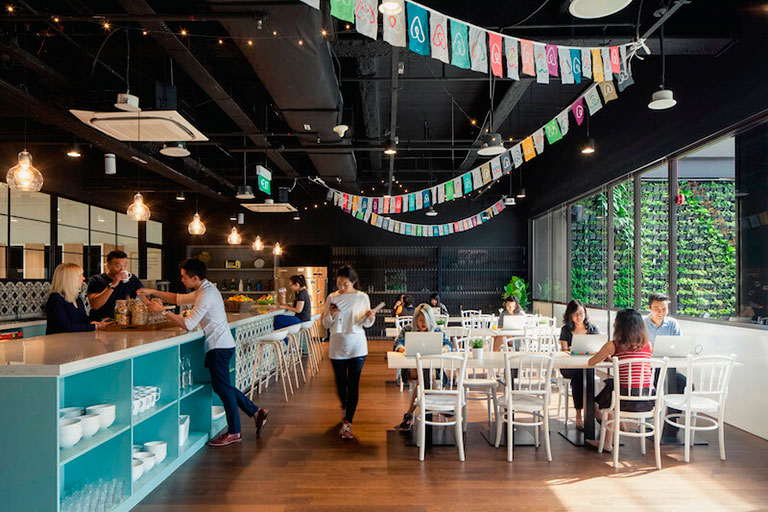 With the capacity to comfortably house 220 staff, Airbnb's new corporate hub is spread over three floors linked by an internal feature staircase. The space also includes an 80 seater training room, 16 meeting rooms, open concept kitchen and outdoor alfresco, server/communications rooms and multiple breakout spaces.
Working alongside Farm Architects and Facility Link (main contractor), the Merx team provided overall project management and cost management to ensure delivery within the tight 12-week timeframe and within budget.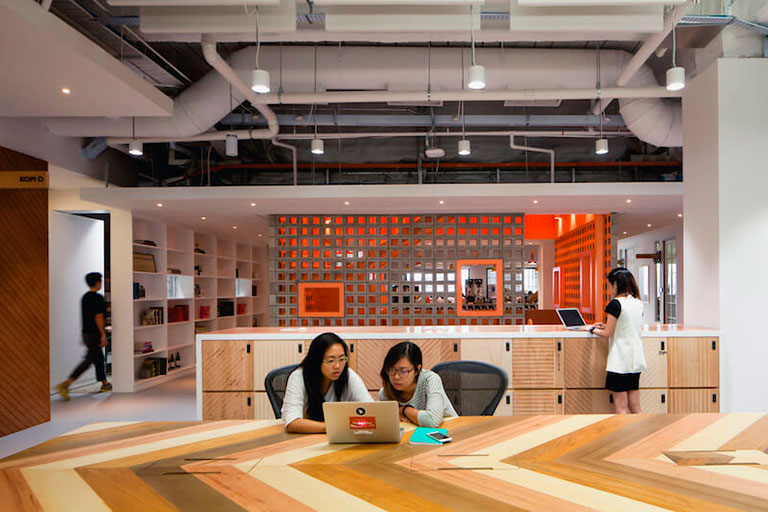 For information on the services that Merx provides or to discuss your office requirements please contact: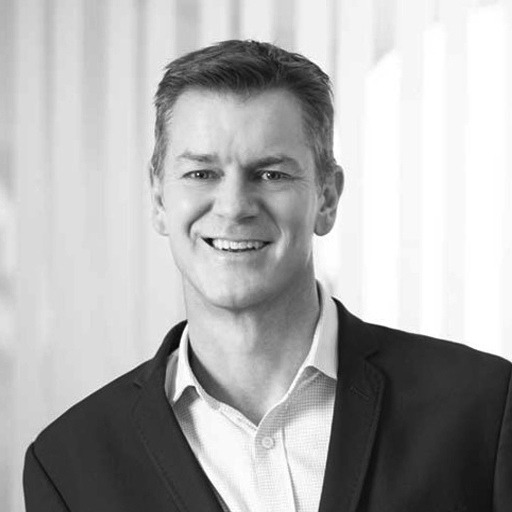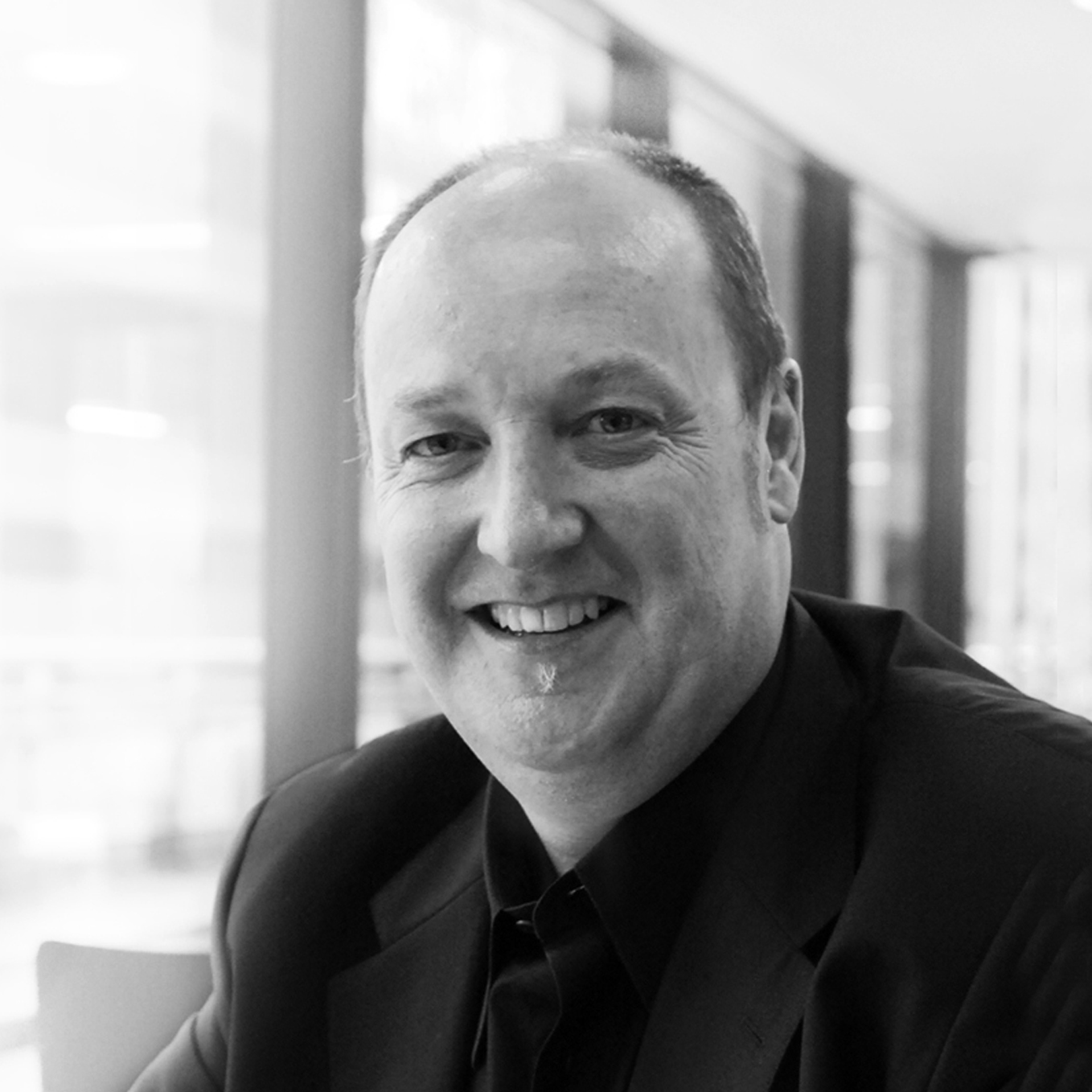 Paul Scroggie
Director Hong Kong, Macau and PRC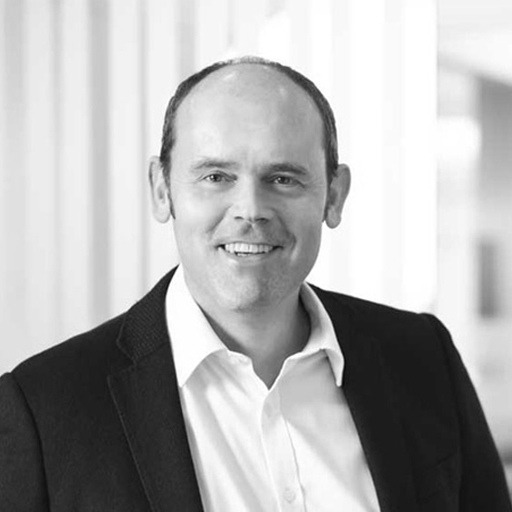 Colin Clark
Director Project Management Singapore and SEA