As Asia Pacific markets continue to grow faster than any others across the globe, the co-working and flexible office sector has seen exceptional growth, in excess of 50% in some markets.
In Singapore alone, 110-120 flexible workspace centres are operating islandwide, and leasing demand is poised to hit 550,000 square feet for 2018. This presents solid opportunity for real estate owners and investors who successfully clinch key demand factors of this growing market. Property owners who are already familiar with construction guidelines often find good synergy with co-working operators who lend brand strength and quality of service to the the target audience.
*The Instant Group, 2018
From Trending to Mainstream
A recent report by Instant Group identifies a unique mix of factors in Asian markets, including extremely high costs of traditional office space, congestion, as well as long commute times, that increase the appeal of flexible office solutions in Asia. Most importantly perhaps is the strong entrepreneurial culture across the region together with continued investment that has resulted in the increased demand in the sector.
As coworking spaces grow larger in space & quantity, we observe a few emerging trends:
consolidation in various markets
more corporations moving in (50% of large companies will have a form of shared office space by 2020)
rise of more niche / specialised spaces
stronger focus in sustainable community building
demand for community events

An innovative project management company for modern office space in the Asia Pacific region, Merx has recently overseen the successful planning and delivery of numerous co-working office spaces across the region. Included in these high profile projects, have been three large co-working spaces for the The Great Room in premium locations in Singapore and Asia.
Merx's track record in client representation and turnkey project delivery lends strength to our clients in pioneering coworking projects, be it mixed-use or otherwise. To mitigate risks in these projects, clients often leverage on Merx's expertise in contract management for construction projects.
By understanding the unique challenges of the industry, Merx is uniquely positioned to help realise the development of co-working and flexible work solutions in Asia.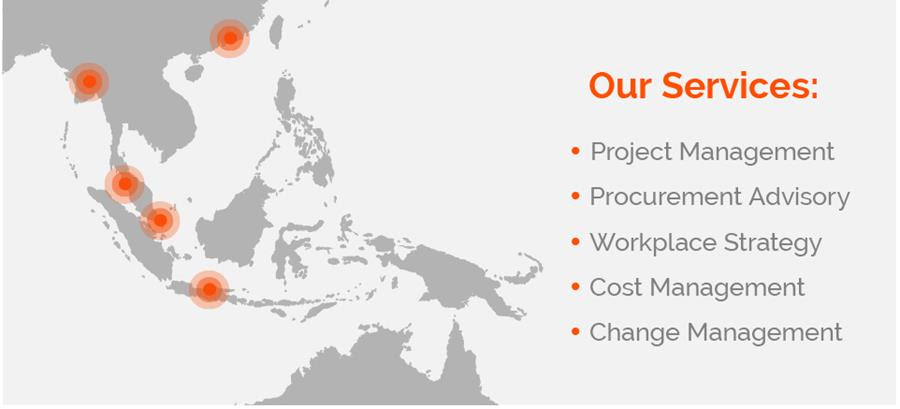 For more information about our services or to discuss an upcoming project please contact: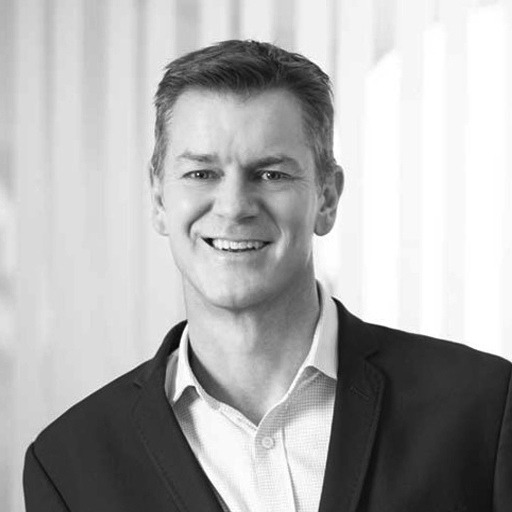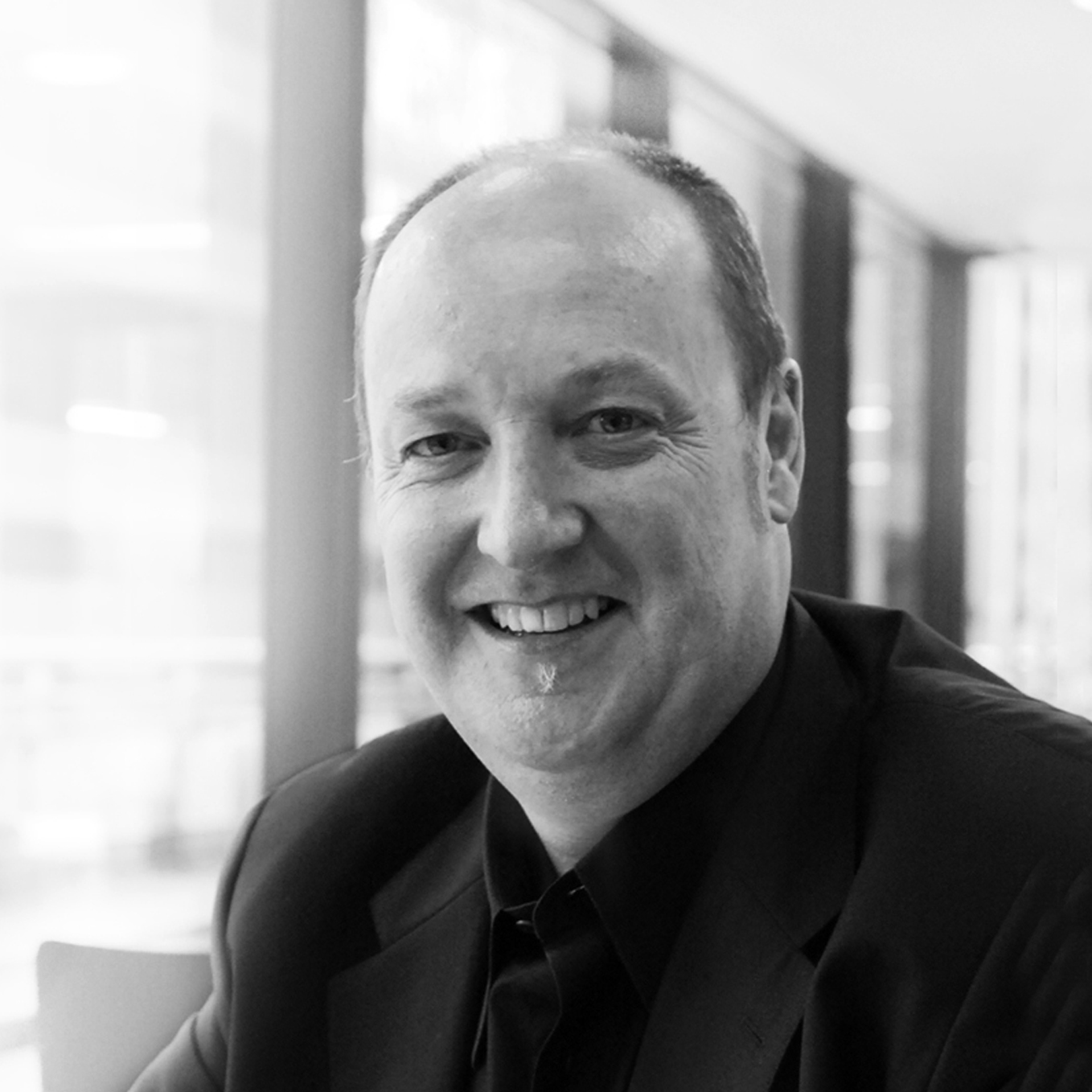 Paul Scroggie
Director Hong Kong, Macau and PRC