Merx Works For The Magic Circle
The Magic Circle certainly rings a bell for those familiar with commercial law. Tapping into our expertise in workplace wellness, Merx has recently partnered with a number of Magic Circle Law Firms in Hong Kong and Singapore, helping them move away from a century old approach to real estate and defining new industry benchmarks. 
With the cost of real estate for Law Firms in Hong Kong more than double that of London and Tokyo, it is no surprise these leading firms are increasingly thinking outside of the box to remain competitive, particularly in Asia.
Achieve more with the same (or better yet, with less) is the mantra of cost efficiency in business. To maintain their market leadership position, these legal firms have identified a number of important requirements from their work spaces:

In driving major change away from the traditional London law firms, Merx delivered strategic modern offices with reduced office space, yet better workplace wellness capabilities and amenities addressing key employee needs.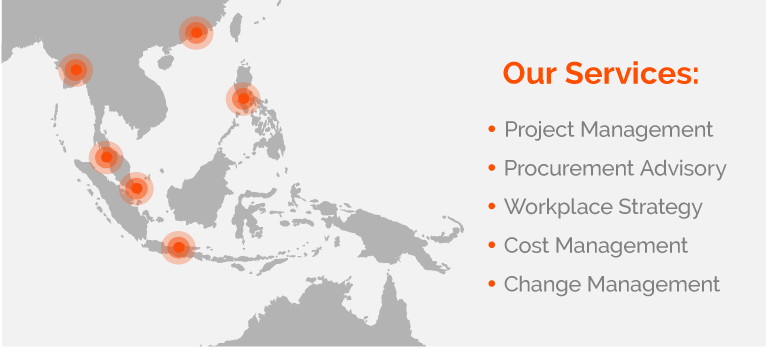 For information on the services that Merx provides or to discuss your office requirements please contact: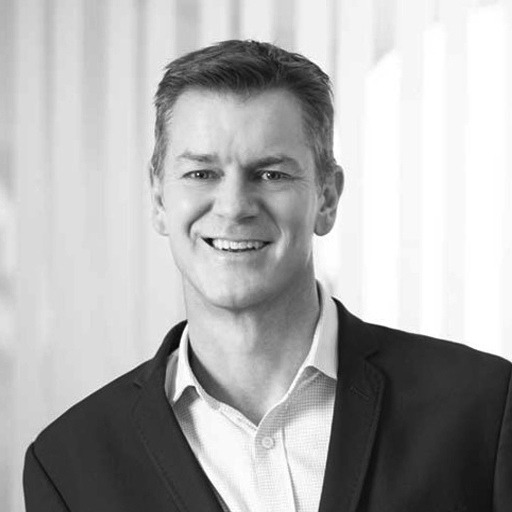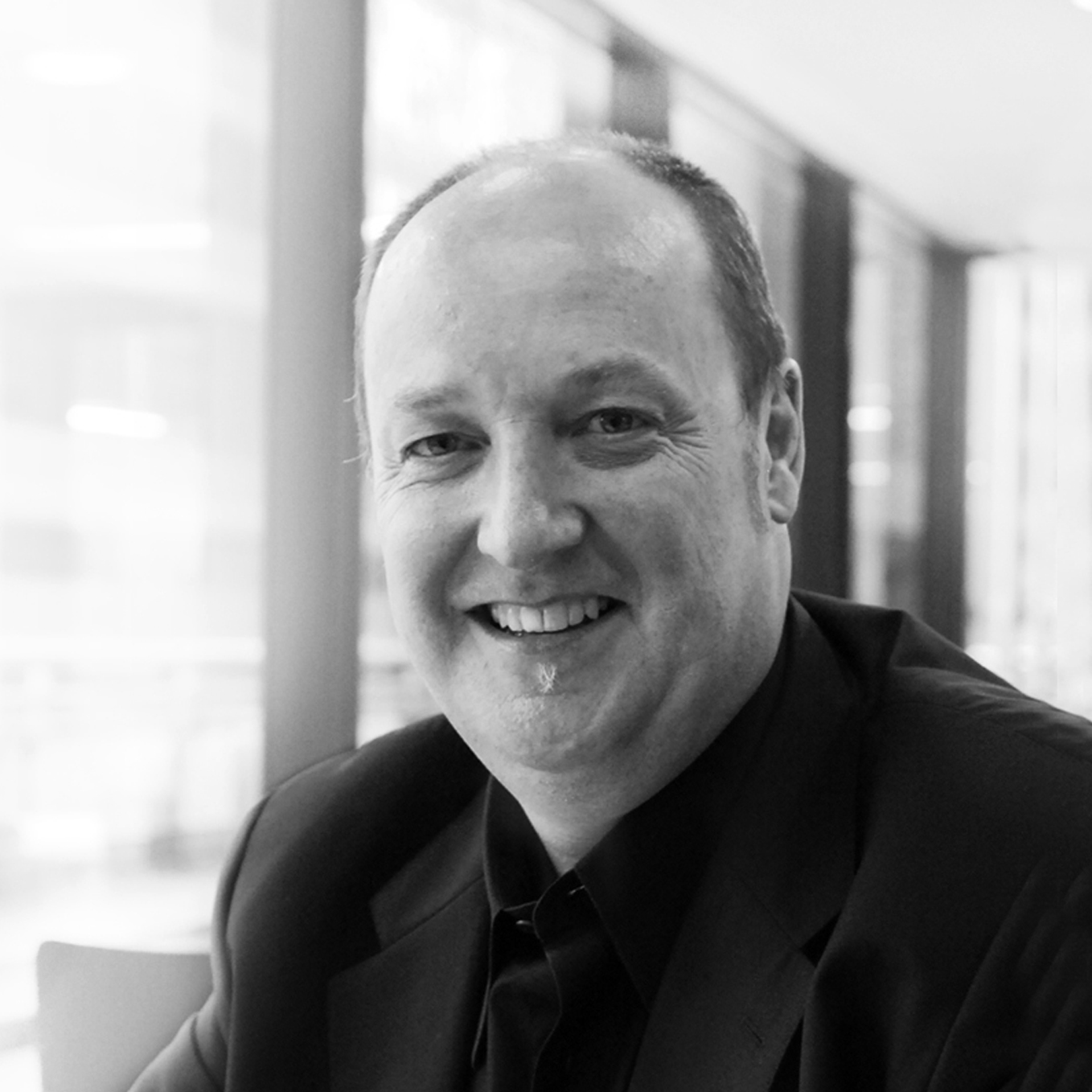 Paul Scroggie
Director Hong Kong, Macau and PRC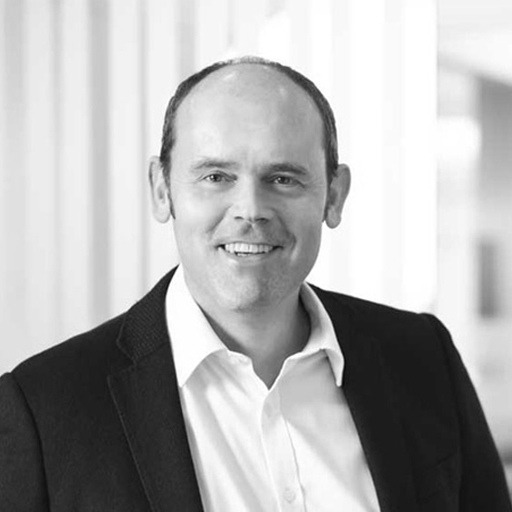 Colin Clark
Director Project Management Singapore and SEA