Merx Construction Management is proud to be appointed by Metrojet Limited to execute its newest regional expansion plans. Under a Design & Build contract, the project aims to deliver a state-of-the-art business aviation parking and maintenance facility in Clark, Pampanga, Philippines – set to be operational in the 2nd Quarter of 2020.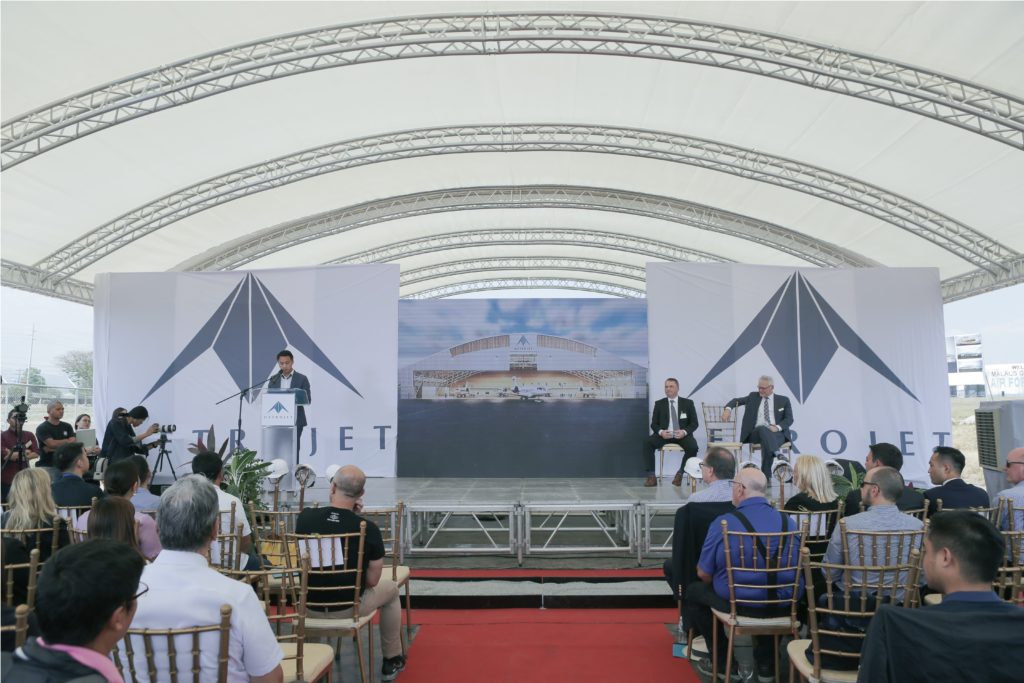 Leveraging on the company's core competencies in construction project management and cost management, Merx continues its track record of delivering exceptional projects for clients in the industry, as demand for aviation and aircraft maintenance services in the Asia Pacific region continue to surge.
Together with the Merx management team, Metrojet Engineering Clark officially broke ground on the 6th of March 2019 to officially commence the construction for the new aircraft parking and maintenance facility.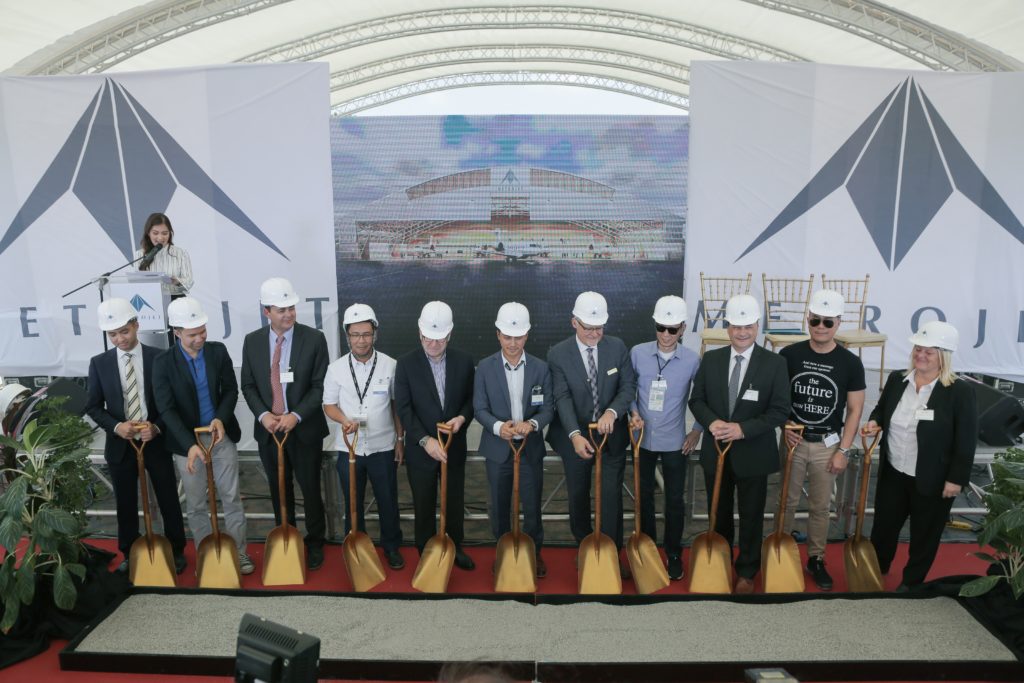 With a world-class customer experience in mind, the 26,000m2 facility is designed to maximise safety and productivity while facilitating all operational activities. Spreading across 7,100m2 of hangar floor space, the facility is set to accommodate up to 10 long-range business jets.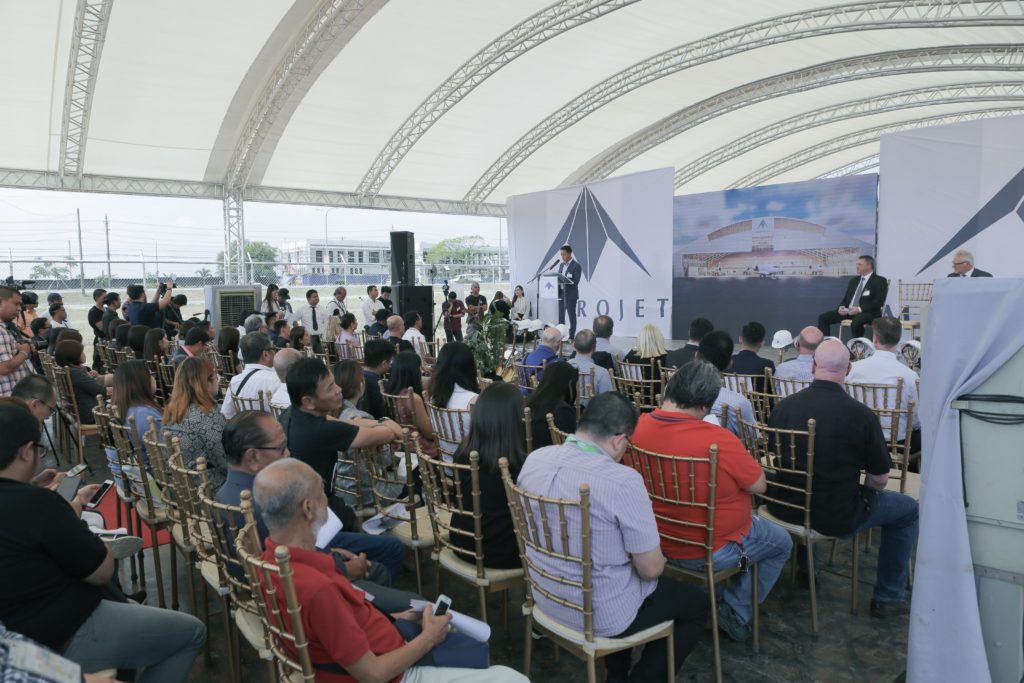 Adhering to the highest international standards, the facility consists of a fully typhoon-proof structure and an aviation specific fire suppression system, on top of 2,500m2 of customer accommodation and storage, fixed-base operator (FBO) capability, engineering support workshops and materials warehousing. Dedicated taxi-way and parking ramp of over 11,000m2 serves to provide secure and private aircraft parking, maintenance and FBO services.
Chief Operating Officer of Metrojet Limited, Mr. Bruce Watson, stated that "This development represents the largest investment made by Metrojet in its 21-year history, demonstrating our commitment to the development of business aviation in the Philippines."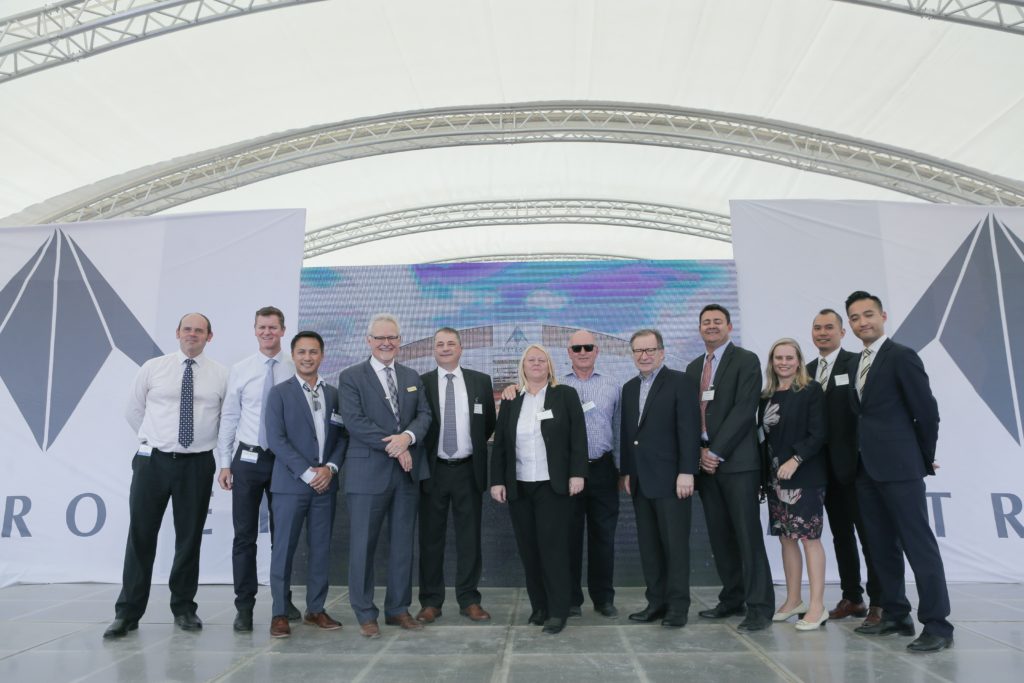 For information on the services that Merx provides or to discuss your office requirements please contact: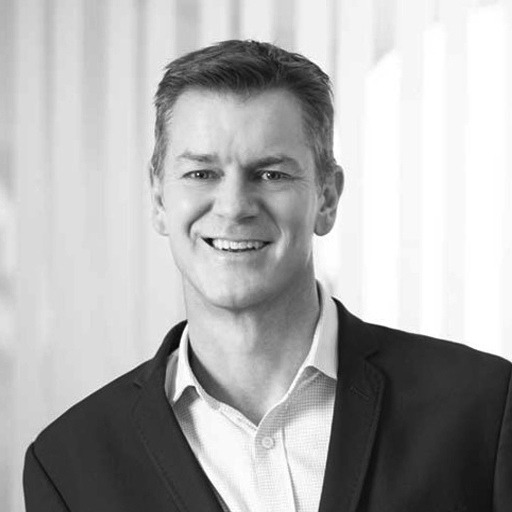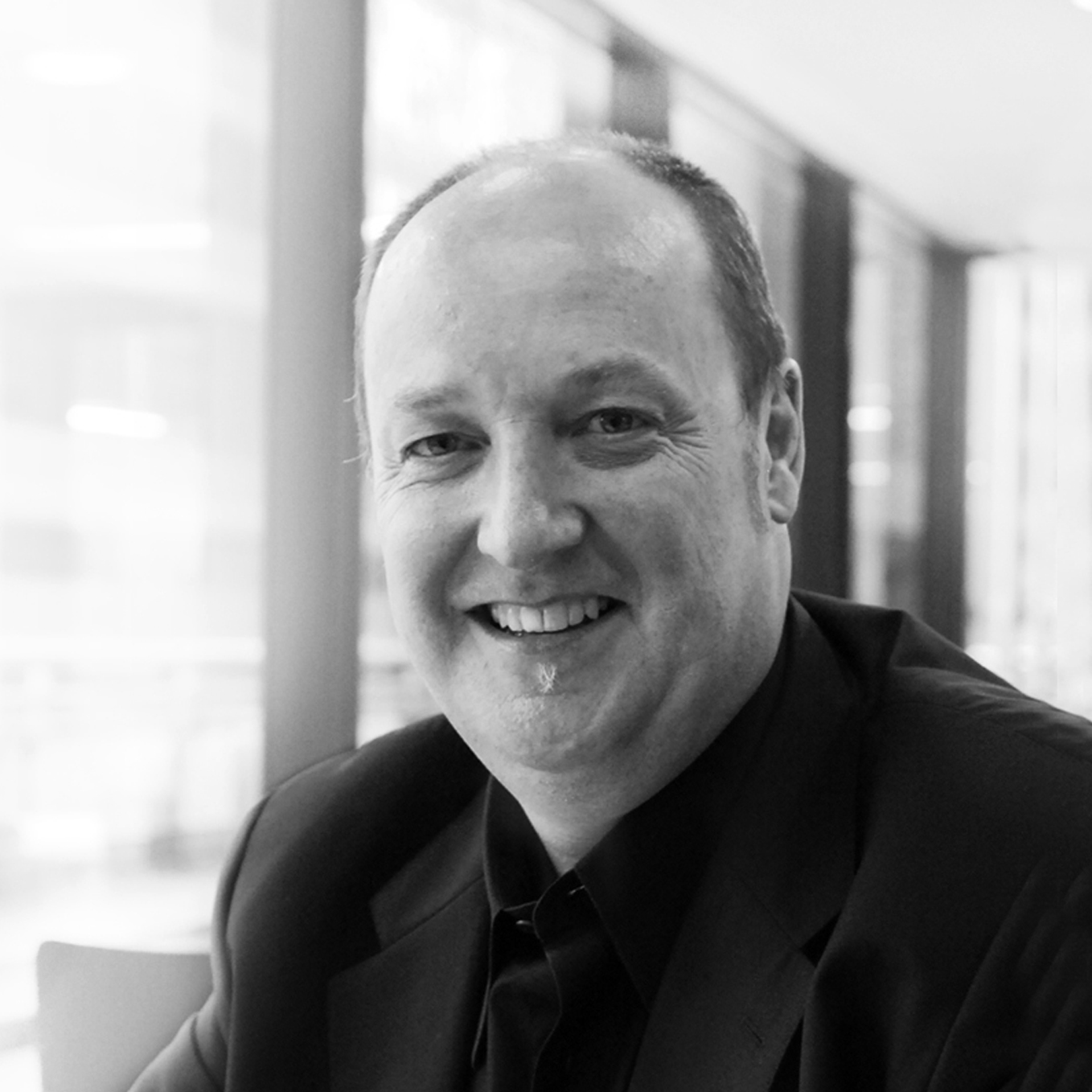 Paul Scroggie
Director Hong Kong, Macau and PRC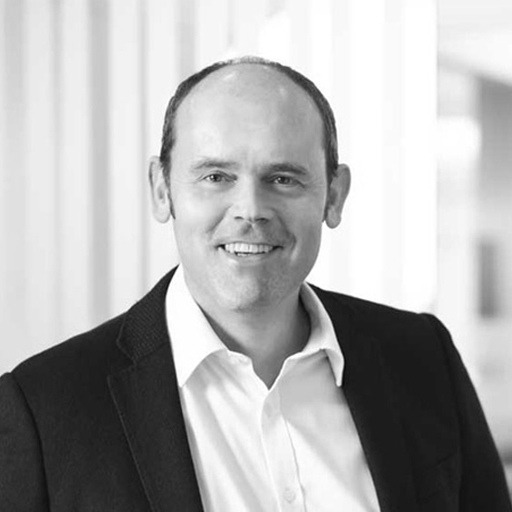 Colin Clark
Director Project Management Singapore and SEA