Merx has been proudly appointed by the developer, Golden Sands Beach Resort City Sdn Bhd (GSBR), to act as Client Representative Project Managers for the new Club Med eco resort in Borneo island.
Club Med Borneo Kota Kinabalu, the first Club Med resort with a Club Med Exclusive Collection space (5 Tridents Space) is slated for completion in late 2022. This project is Club Med's second resort in Malaysia, after Club Med Cherating Beach – the first of such eco-nature establishment in the country, which has been in operations for nearly 40 years.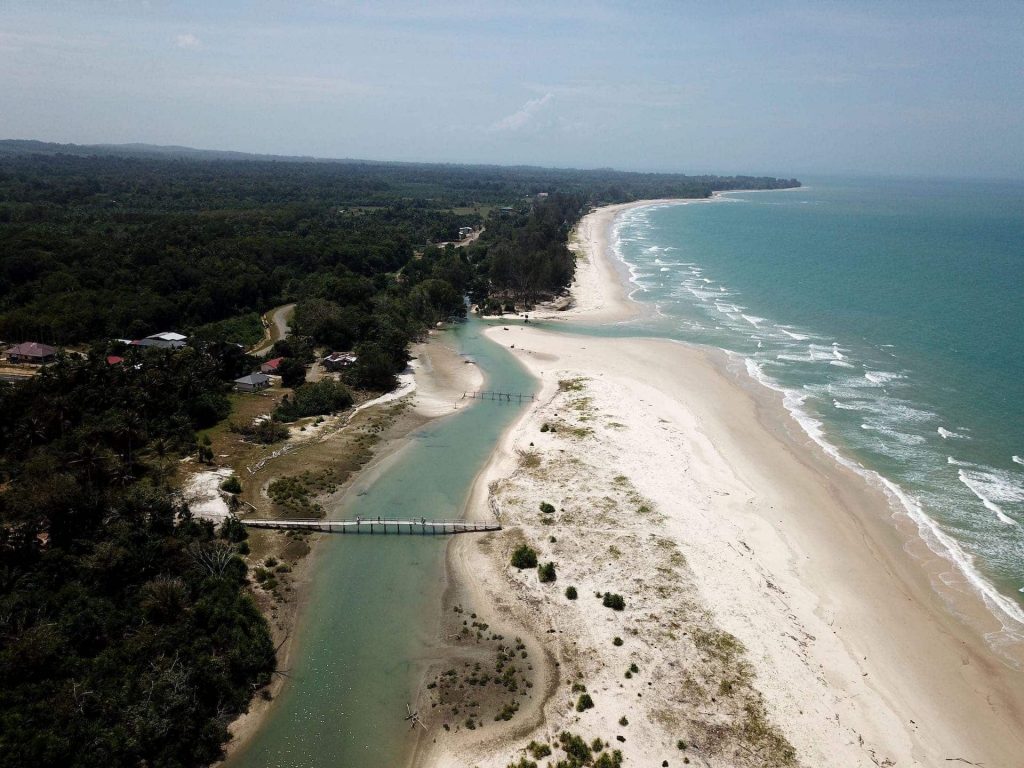 The developer GSBR has business expertise in Malaysia and abroad with a strong emphasis on the Hospitality and Property Developments in Sabah & Kuala Lumpur. Close collaborations between Club Med, GSBR, and Building Research Establishment (BRE) will see the creation of the brand's first large-scale sustainably built BREEAM-certified beach resort in the Asia Pacific.
With has over 19 years of project and construction management experience across the Asia Pacific. Merx has a long track record of satisfied clients in the hospitality sector. With meticulous planning, open communication channels and control systems, our project teams are adept at meeting demanding schedules and complex challenges to ensure successful project delivery.
"Ecotourism is set to take unprecedented growth in Asia. Naturally, we are very excited to extend our expertise to this up and coming eco resort. It is an honour to be at the forefront of sustainable tourism and we're confident that Club Med will be a resort like no other."
Henri Giscard d'Estaing, President of Club Med said, "The Club Med spirit has always been to create new resorts that seamlessly blend into naturally beautiful locations and become discoverable bucket list destinations in their own right."
"The key to Club Med's development strategy is sustainability which encompasses environmentally-friendly construction, local sourcing and contributing positively to the local community through the creation of employment and development opportunities," said Sebastien Favre, Club Med Asia Pacific Regional Development Manager.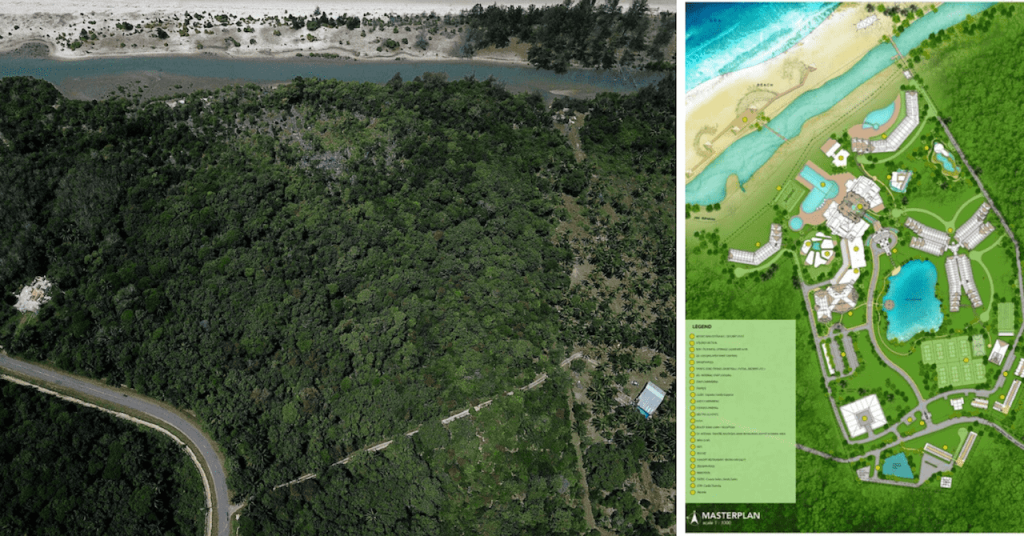 Located strategically at Kuala Penyu Beach, the new development is a 90-minutes drive from Kota Kinabalu International Airport, the capital of Sabah state in East Malaysia. The resort will be built on 41 acres of land surrounded by tropical rainforest and kilometres of virgin white-sand beaches, Kuala Penyu is truly an exceptional location with unobstructed sunset views.
Upon its opening, Club Med Borneo Kota Kinabalu will be the biggest of such resort in Southeast Asia in terms of the number of rooms and land area. It boasts a total of 400 rooms, with 360 Club Med Premium Resort rooms and 40 luxury suites for the Club Med Exclusive Collection space (5 Tridents Space), with the largest family suites measuring 110 sqm including the balcony.
About Club Med – Club Mediterranee (commonly known as Club Med) is the leading global upscale all-inclusive resorts operator headquartered in France. The leader of premium all-inclusive holidays, Club Med's resorts integrate the natural beauty of the locations with its luxurious design architecture, with an emphasis on reducing the environmental footprint through efforts such as energy efficiency, water treatment and recycling, promotion of renewable energy sources and waste recycling techniques.
About Merx – Partnering with some of the world's leading companies and brands, Merx has successfully delivered some of Asia's finest construction projects. Our sectors extend from the workplace to hospitality, aviation, retail and other industries. With a thorough of every clients' brand, Merx ensures that each hospitality project succeeds in delivering unique and memorable experiences for end-users, whether they are first-time visitors or loyal brand ambassadors.
For information on the services that Merx provides or to discuss your project requirements please contact: