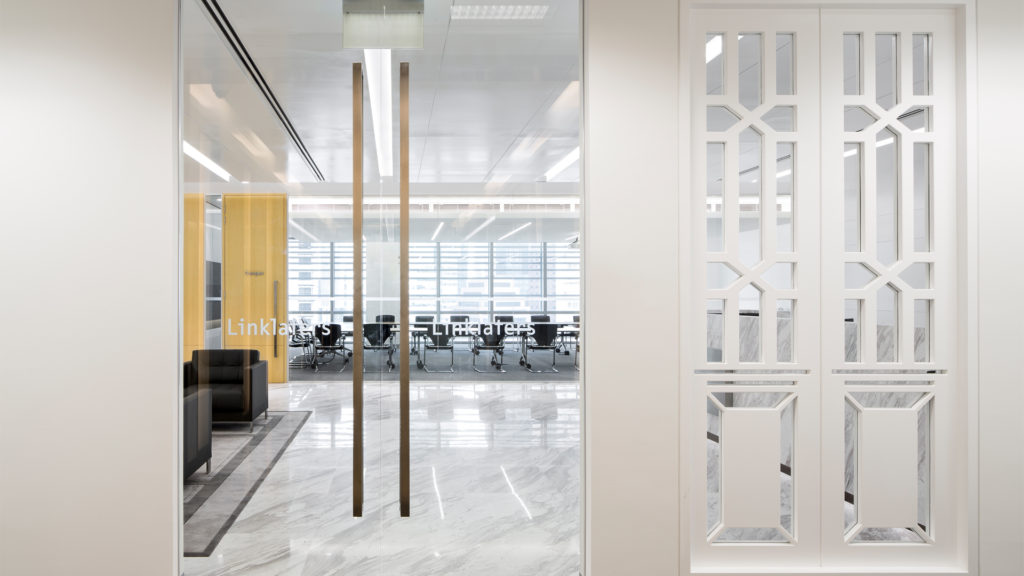 Merx Works For The Magic Circle
The Magic Circle certainly rings a bell for those familiar with commercial law. Tapping into our expertise in workplace wellness, Merx has recently partnered with a number of Magic Circle Law Firms in Hong Kong and Singapore, helping them move away from a century old approach to real estate and defining new industry benchmarks. 
…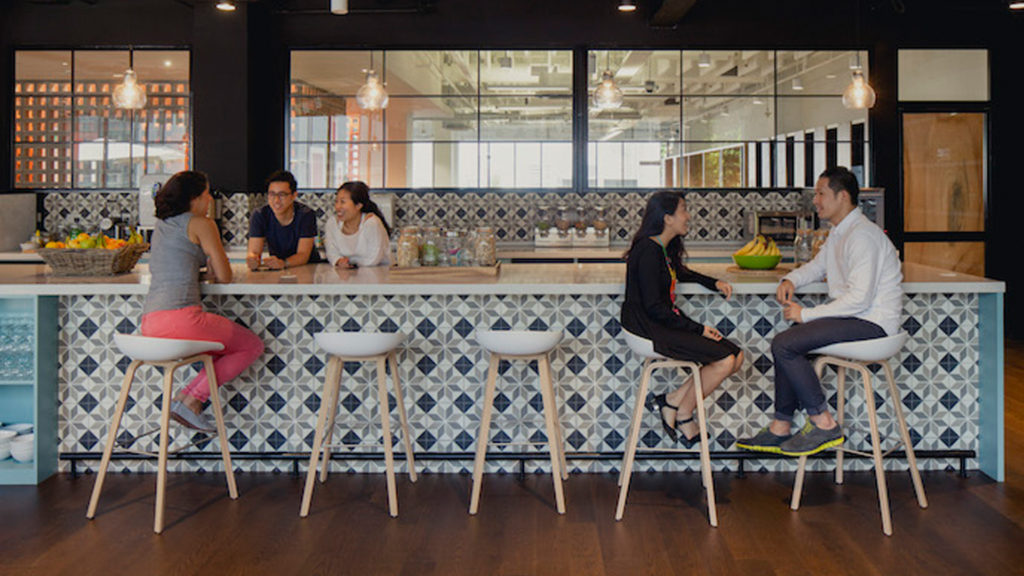 Merx Inspires Airbnb's new Singapore HQ
We are glad when Airbnb, one of the world's most exciting and fast growing brands, appointed Merx to deliver its new 28,000ft corporate base in Singapore's CBD.
…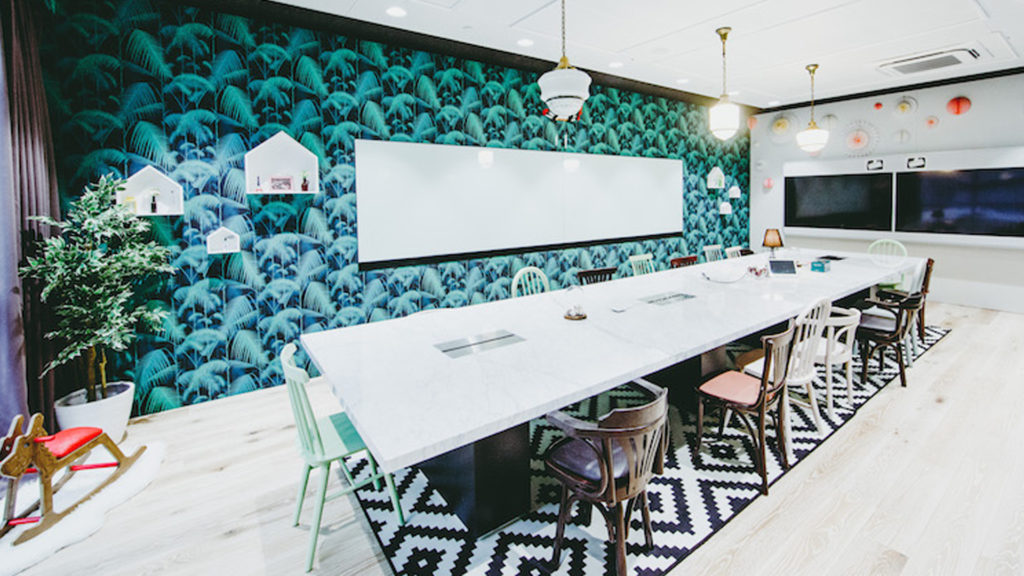 With services tailored specifically for each client, our team will assist with a broad range of requirements from complete facilities management to pantry supplies, providing cost-effective solution for your management.
…